Originally posted 2016-10-26 17:00:39.
My new XBOX and I have been together for a month or so now so I thought you might enjoy some of the joys and frustrations.
First I had two weeks of XBOX live so I could do multiplayer stuff in games but I have always found that the kind of people you find on there tend to want to show off and mock those, like myself, who enjoy games but whose reflexes are not as good. I think of a console as a way of challenging myself. Anyway I could not afford to have a permanent live account and afterwards I had the basic campaigns.I also had an EA subscription for a month. This gave me some free games and one turned out to be a great favourite 'Dragon Age: Inquisitions'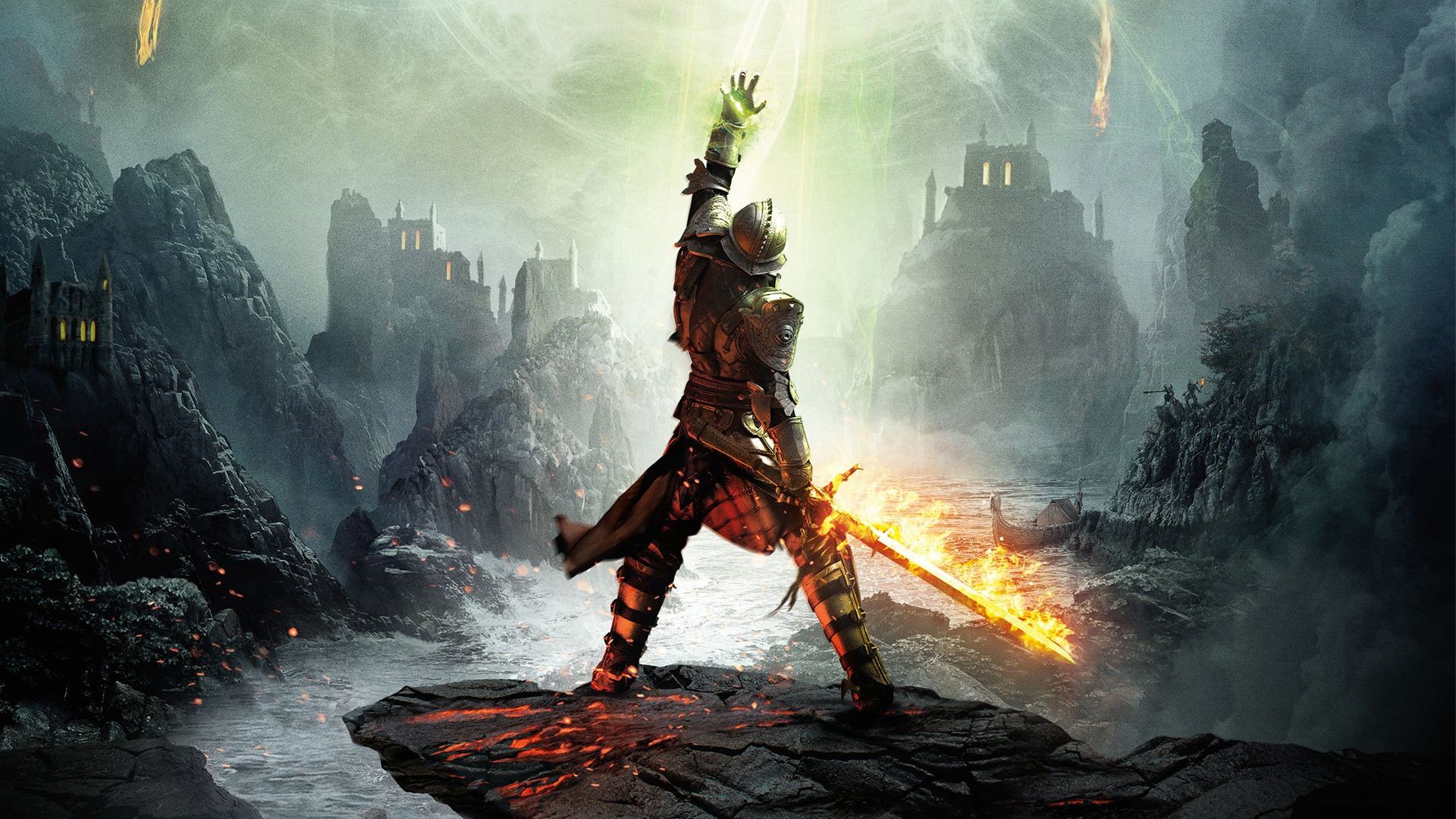 Unfortunately, with the end of my EA a/c this too stopped. I had been under the impression that it was free when downloaded but should have known better. This should act as a warning. Free games with an online subscription are unlikely to work after you cancel it. A shame because DA:I was one of the best RPG ever.
Now I have the games I bought locally and the one that was supplied with the machine. This consists of 'Thief, Assassins creed Unity, Batman Arkham Knight and a new (Not even opened yet!) game, Dishonored Definitive Edition c/w 3 DLC packs. The FIFA 17 supplied with it is on my hard drive in case I am ever bored enough to play it, though I can't see it happening.
Thief is weird enough that it is a dip in game. I have no real impression as yet. AC Unity is a mainstream game. I had heard it was not well coded and full of bugs and it certainly does have it's share. However I was surprised when I was offered several freebies. These were DLC and so, the game being bough second hand, I expected they had already been used. Anyway I got some weapons packs, an extra called 'Dead Kings' pack and some extra outfits. Maybe it was by way of apology for the state the game was released in. Apparently month passes came with these anyway so maybe they decided to  make them free for everyone.
Batman is, well, Batman. Lots of fights and heavy Batmobile involvement. More on this later. Dishonored is in it's shrink wrap over <—– there, calling to me. There is nothing like the anticipation of a totally new game. I understand it's steampunk, Victorian in style and Supernatural as well. Sounds great.
Now given my OCD nature I was expecting problems with the machine. I went straight from my 360 and remembered fears of the RROD.
For those too young, this was a fatal flaw with original XBOX360s. I knew my new XBOX was a three year old platform repackaged but they were trying to squeeze an XBOX one AND it's power supply into a space 40% smaller than the original, which contained no power supply. That was external in the original.
Touch wood (As is our quaint British Phrase!) it seems to work well and is almost silent in operation. There are a few things which worry me but they are more than likely a product of the OCD thing. It has locked once or twice but this isn't unusual with Microsoft and is possibly just software glitches.
The games are more problematical. XBOX360 games are usually fairly simple but the ONE S has more memory, better graphics and faster processor. It is marginally better than the original XBOX one but coming from the 360 it is a massive change. The AC unity issues seem to be symptomatic of developers need to fill up all that with content. The 'Dead Kings' pack was full of missions most of which were insanely difficult but basically exactly the same. The game's combat is glitchy and the population seem to spend much of the time halfway up trees or six feet above a river. EA were severely embarrassed and were patching it for months, as well as the free DLC. It was rushed and it shows. Some of the moves the protagonist uses are not believable even for an assassin.
Batman: Arkham Knight is similar. The gimmick here is the Batmobile as a drivable stunt vehicle. I have always though Batman was believable as a superhero but this does not fit in with that. Several tons of steel jumping onto a roof and negotiating it's way round that roof just doesn't ring true. Also one hour in and I am involved in a fight with a remotely controlled helicopter and several mini tanks. Obviously showing of the graphics capabilities of the developers on the new platform but you can't even see the targets most of the time. It will be a while before I can move on!!!
I have hopes for Dishonored and am also looking forward to Battlefield 1, either from Santa or when the price comes down second hand. It uses WW1 as a subject rather than futuristic fights and so, as a historian and gamer, I want it.
So overall I am pleased with my toy but just because you have more memory to play with don't forget the quality and not all of us have razor sharp reflexes. As games mature on the One and so on the ONE S I am sure the quality will improve and the Batmobile will stay on the roads. I am just looking forward to all the new games that will be available to me  in the future. Oh yes and I have to find an RPG as good as Dragon age Inquisition.